Components for Race, Hillclimb & Sprint car preparation, modification & repair
- Bike engine conversions for single seater and kit cars
- Chain drive differentials.
- Aerofoils, spoilers, wings & endplates
- Wishbones, uprights, steering, gear linkages, spherical bearings, rod end joints.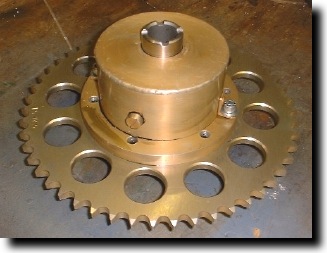 Mini Quaife ATB Differential converted to chain drive for bike engined
single seater hillclimb and sprint car.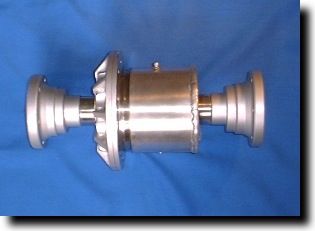 Sierra 7" LSD converted for chain drive

Gearshift for bike engined cars.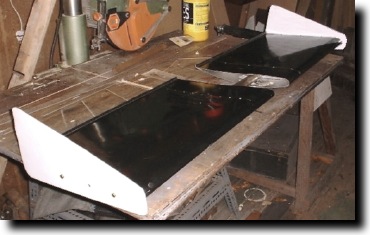 Aluminium Front wing for FF2000 (Based on Vauxhall-Lotus profile)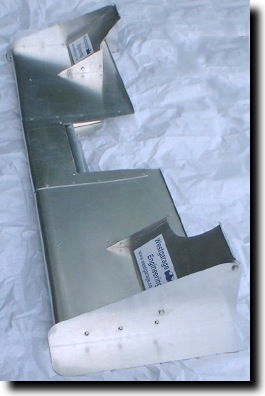 Hillclimb single seater front wing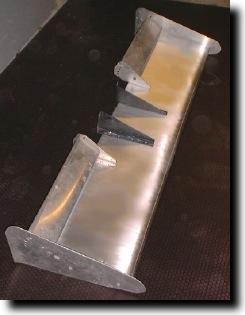 Re-skinned OMS Hillclimb, Single Seater, Front Aerofoil